About us
A tradition stemming from generations of professionals
Integrated legal assistance in civil, criminal and administrative law.
Our clients' needs are addressed and handled either out of court – in order to prevent or settle any possible disputes by advising clients on the most appropriate way of protecting their interests, including preventatively – or by going to court – when it becomes necessary or advisable to cultivate or defend clients in lawsuits – thanks to many years of experience also in litigation.
Our Firm is appointed to deal with cases in Italy and abroad; for this purpose, over the years it has established a network of relationships with Italian and foreign lawyers which enables our Firm to share experience and to identify the best solutions for our clients in the various practice areas where our lawyers operate – each with his or her own specific experience. If necessary, they will also work as a team with the other professionals from within or outside the Firm in order to ensure that interdisciplinary skills are deployed in the different areas of law involved in the specific case.
Our Firm has adopted a client assistance model whereby the reference persons for all cases are a partner and one dedicated collaborator – or more, if this is required by the nature of the case.
All the members of our Firm share the objective of meeting client needs in the best possible way through:
the helpfulness and availability of all the members of our Firm;
the confidentiality of the issues dealt with and of the information obtained and stored during professional relationships;
the adoption of appropriate and updated measures to prevent unauthorised access, dissemination, editing or destruction of Personal Data, in compliance with the privacy legislation;
assistance also outside the Italian State thanks to our collaboration with law firms and correspondents in various parts of the world, who are selected from time to time from among those who are best suited for the matters at issue;
a rapid resolution of issues and prompt response to clients;
the availability of adequate resources and working procedures;
the ongoing education of our lawyers, including by having them attend conferences, workshops, in-depth courses;
the maintenance of an efficient organizational structure and a serene, pleasant and friendly working environment, as well as of relationships characterised by seriousness, collaboration and mutual respect.
Copyright © SM - Studio Legale Maltoni Associato| Via Sant'Eufemia, 2 | 20122 Milano - Italy| C.F./P.IVA 1107181051 |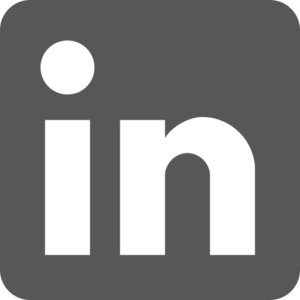 Tel (+39) 02.58307280 r.a. |Fax (+39) 02.58307818 | E-mail
studiomaltoni@avvocatimaltoni.it
|
Privacy
|
Cookie Policy